The goods and services shown below are those we can provide to our customers. You may choose only the items you desire. However, any funeral arrangements you select will include a charge for our basic services and overhead. If legal or other requirements mean you must buy any items you did not specifically ask for, we will explain the reason in writing on the statement we provide describing the funeral goods and services you selected.
Simple Direct Cremation Package $1,125
Immediate Burial Package $1,600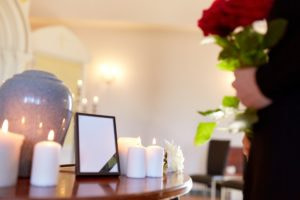 Cremation with Memorial Service Package $1,800
Graveside Services Package $2,200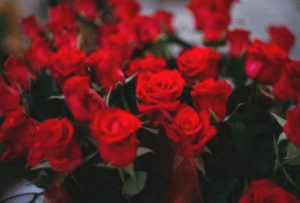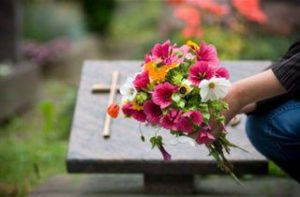 Traditional Funeral Service Package $3,000
My neighbor died recently and his sister flew in from out of state. Michael and the staff at Front Range went above and beyond the call of duty even for this business to help her. Their cost was more than reasonable and I cannot remember the last time I have experienced or observed service at the level provided. I have never considered writing one of these reviews with my name on it, but I feel that in this case I am providing a service to others in their future time of need and must acknowledge Front Range's exemplary efforts. I have instructed my family to use them when I pass!
I can't say enough about my experience with Front Range Cremations. Micheal has a soft, honest, and empathetic approach to the process. He is upfront and respectful of time. He has many options available and takes care of necessary paperwork without nudging. He met us on the day of cremation even though though we indicated it was not necessary. He hand delivered important paperwork and even offered to get more at a later date. He also provided my sister with an brochure about the grieving process. What a class act! I will definitely refer friends should they need this type of service.
Michael did an outstanding job in helping our family. He went above and beyond the call of duty. We appreciate all he did for our family during this time of sorrow. We highly recommend his services.
I only have had one interaction with Front Range Cremation, Mike was compassionate, understanding, and helpful at every turn. I never had to leave a voice mail. I would recommend Front Range to family and friends.
During a truly challenging and chaotic time Mike and company were extremely sympathetic, professional, and flexible. Highly recommend.